2020 was both the worst and the best year in the history of eSports. Throughout the course of the year there was a record number of new players that joined the eSports world, but all of the major tournaments were postponed and then cancelled because of the Covid-19 pandemic. We are already three months into 2021 and some major tournaments have come and gone, but there are still plenty of great events for eSports fans to look forward to. In the following article, we are going to take a look at some of the biggest eSports tournaments that are still to come in 2021. You are not going to want to miss out on these, that is for sure.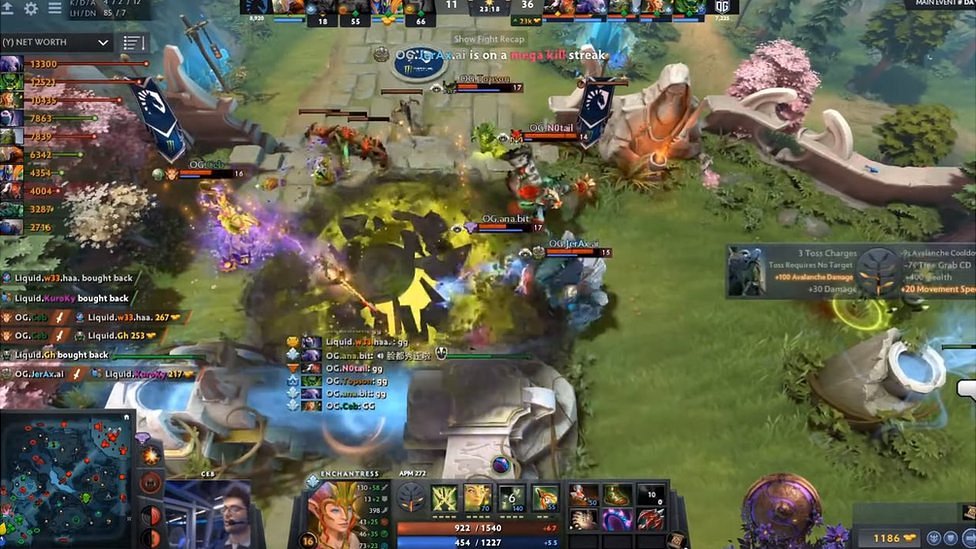 Dota 2 – The International 2021
This is actually the competition that was cancelled in 2020. It was stated that it would be held in September 2021 instead, but it has since been put forward and month and will take place in August. The exact dates that this prestigious DOTA 2 tournament will be held on are not yet known, so if you are a big DOTA 2 fan, this is something that you should keep an eye on.
The location has not been changed, meaning that this event will take place in Stockholm, Sweden. These types of events usually come with huge prize pots, and this one is no exception to the rule. This tournament will see 18 different teams compete for a staggering $40 million, so do not expect to see anything other than quality players at the top of their game.
At the time of writing, we do not know which teams will be competing at this tournament come August. There will be three stages for The International 2021 – qualifiers, play-offs, and the tournament proper. Teams will battle it out in regional qualifiers over two weeks, with the top two from each region making it through to the play-offs. The play-offs will be played over the course of a week and six teams will enter the main event.
Earlier we said that 18 teams will be competing, so how do the other 12 teams qualify? Well, leading up to the event teams will compete at DOTA 2 Minors and Majors, and the 12 teams that have earned the most points by the end of the season will be invited to The International and have the chance to win some serious money. Some of the best DOTA 2 teams around at the moment are Team Secret, Vici Gaming, Evil Geniuses, and Beastcoast – we are pretty sure that these teams will be battling it out The International later this year.
League of Legends World Championship 2021
The World Championship will conclude the 2021 League of Legends season. At the time of writing, Riot are yet to confirm the exact dates for this tournament, but it is expected to take place around September time, as this is when this prestigious competition usually happens.
This event is due to take place in Shenzhen, China, and it is estimated that the prize pool will be somewhere in the region of $7-8 million. There will be 24 teams battling it out to be crowned the best League of Legends team in the world. Usually, there are four teams from China and Europe, three from North America and Korea, two from PCS and Vietnam, and one from Brazil, Japan, Oceania, Latin America, CIS, and Turkey. We are expecting it to be the same this year, but we are going to have to wait and see as no information has been given as of yet.
From now up until the event, there will be a number of League of Legends competitions where teams can earn the right to compete at the World Championship. Some of the best League of Legends teams in the world include the likes of Gen G eSports, Fnatic, JD Gaming, and Funplus Phoenix, and we would be pretty surprised if we did not see all of these competing at this major event.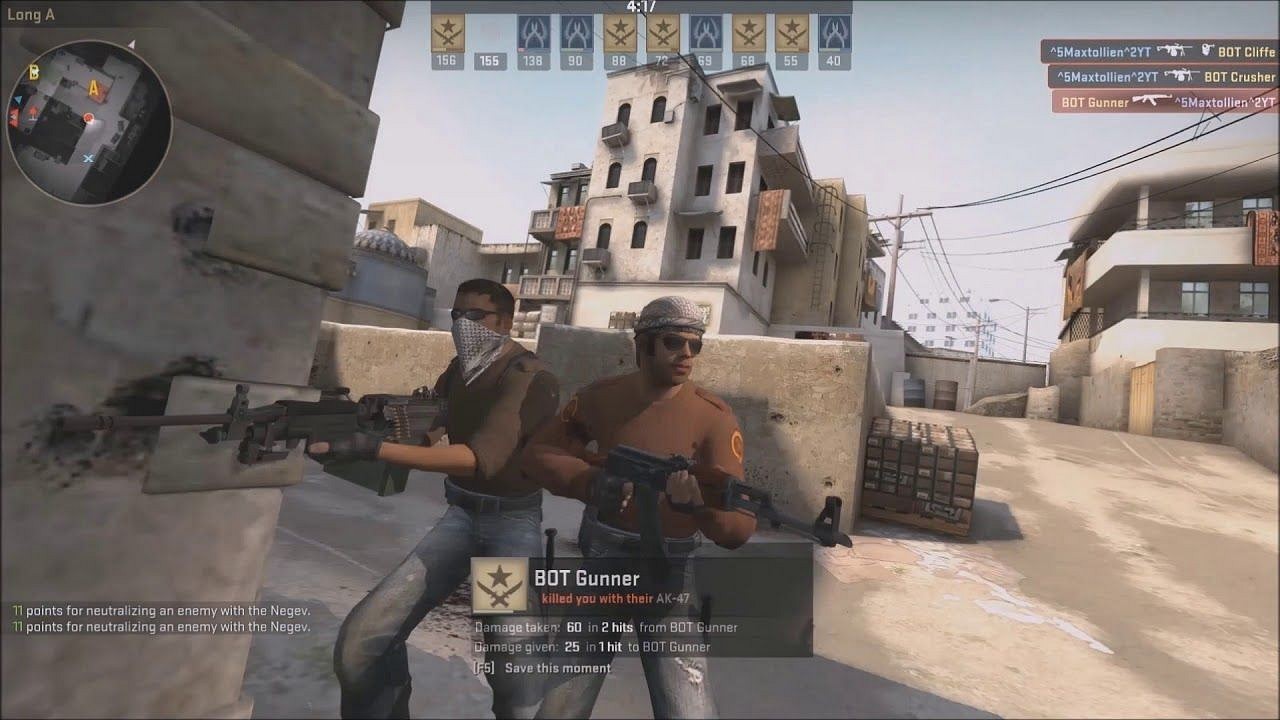 PGL Major Stockholm 2021
Since the Major in Rio was postponed due to the current Covid-19 situation in Brazil, it is fair to classify the PGL Stockholm Major as the biggest CS:GO tournament of 2021. As you can guess from the name, this huge CS:GO event is going to take place in Stockholm – it will be held at the magnificent Ericsson Globe. At the time of writing, this tournament is scheduled to start on the 23rd of October and will be played over two weeks.
There will be 24 teams at this tournament and qualification will be based on regional major rankings. There will be 6 regional qualifiers, and these are Europe, South America, North America, CIS, Europe, Oceania, and Asia. Each region is given a specific number of spots for the Stockholm Major and this is based on the number of teams that participated at the Berlin Major from the same region. So, there will be 12 teams competing from Europe, 6 teams competing from North America, 5 from CIS, 1 from South America, Oceania, and Asia. The teams will be competing to take home some of a prize pool that is worth $2 million.
The best CS:GO teams include the likes of Godsent, Astralis, Movistar Riders, and MiBr, so we would not be too surprised if we saw all four battling it out for the top prize.